Table Set for School Arts Fair
Da Vinci Arts Fair coming Saturday Dec. 2
11/13/2017, 10:41 a.m.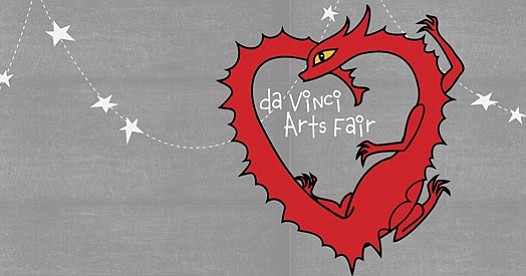 Preparations are underway for one of the more popular arts fairs in Portland, the da Vinci Arts Middle School Arts Fair, with proceeds supporting the school located at 2508 N.E. Everett.
With 55 juried artists, student and alumni student artists and a school brimming with artistic and creative expression, the 13th annual event takes place at the school on Saturday, Dec. 2 from10 a.m. to 4 p.m.
There will be fine art, boutique crafts, ceramics, clothing, paintings, pottery, photos, food and more. Admission is free. Live music, a cafe and student artwork for sale will also highlight the event.