No More Gang Lists
How advocates, new practices and technology bought change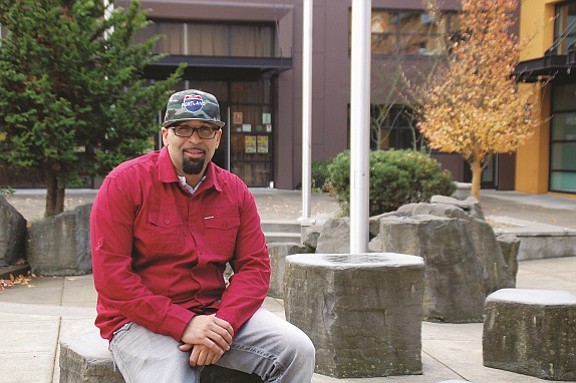 "In the previous year, we've only had about seven gang designations leading up to this. So it's not something that's really used as much as it once was," Shearer said.
Gang designations were also once thought to increase officer safety. However, Shearer said police endangerment is now mitigated by flagging individuals with a violent or weapons history, instead of simply using a gang affiliation by itself, as an indicator of a potential threat.
"The reality is there are people who are involved in some of these organizations who may not be actively involved in criminal activity. And we need to focus on those that are." Shearer said.

Police reform advocates for groups like Black Male Achievement are looking for more progress in terms of ex-gang members who are now peace-abiding citizens transitioning back into society, since many of them report having difficulty meeting their needs, like finding gainful employment and shelter.
"I think, you know, our view in the future will be towards meeting those needs, towards making sure that the policies, practices and procedures that need to be addressed for them to be thriving [will occur]," Robbins said.

According to a 2016 Racial and Ethnic Disparities Report of Multnomah County, African Americans are six times more likely than whites to be jailed. African American unemployment rates were also seven percent higher than whites from the years 2010-2012, according to Poverty in Multnomah County report from 2014.
According to national statistics from Center for American Progress and Crime & Delinquency, African Americans are 2.5 times more likely to be arrested than whites and 49 percent of black men will be arrested at least once by age 23.