Compassion and Justice
11/15/2017, 12:45 p.m.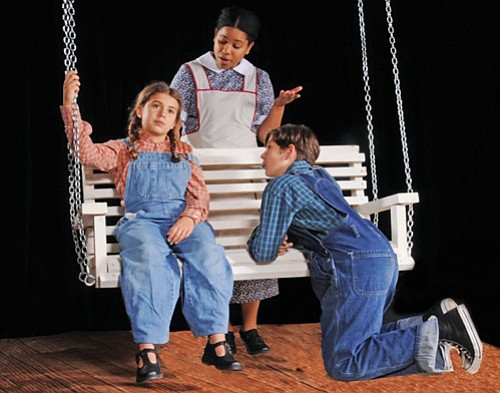 Revisiting themes of compassion in justice that are as resonant today as when the play was set in the 1930s, Lakewood Theatre Company presents the timeless drama 'To Kill a Mockingbird.'
Set against the backdrop of Depression-era Alabama, To Kill a Mockingbird follows the journey of a young white girl whose father has been appointed to defend a black man falsely accused of raping a white woman. This enduring drama of right, wrong, and all the grey areas in between, provides a poignant look at the human spirit, and the courage it takes to follow what you think is right and understand life from someone else's perspective.
Performances run through Dec. 10. The theatre is located at Lakewood Center for the Arts, 368 S. State St. in Lake Oswego. For tickets and more information, call the box office at 503-635-3901 or visit lakewood-center.org.