Is Perception Reality?
'Illusion: Nothing As It Seems' new OMSI exhibit
11/15/2017, 12:39 p.m.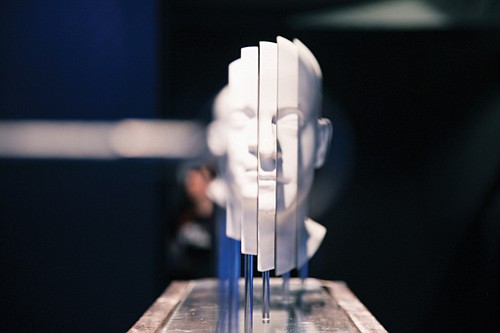 Should you always believe what you see? Can you trust your senses? Is anything really as it seems?
These are just a few of the questions guests will entertain at "Illusion: Nothing Is As It Seems, a mind-bending new featured exhibition opening at the Oregon Museum of Science and Industry on Saturday, Nov. 18.
"OMSI is a place where we spark people's curiosity in the hope they will discover new things. I hope this exhibit will inspire future scientists, artists and, maybe, a few illusionists as well," said Nancy Stueber, OSMI president and chief executive office.
The exhibit is designed to make guests question reality and their perceptions of the world through techniques used in magic, neuroscience, biology, physics and technology. It investigates how perception underpins the way we see, feel, think and understand the world and shows how what we perceive is often radically different from the reality of what we observe.
With more than 40 installations that deceive the senses, "Illusion" runs through Feb. 19. For more information, visit omsi.edu.