'Confirmed' makes a statement
Lillard's Second Rap Album
10/12/2017, 11:17 a.m.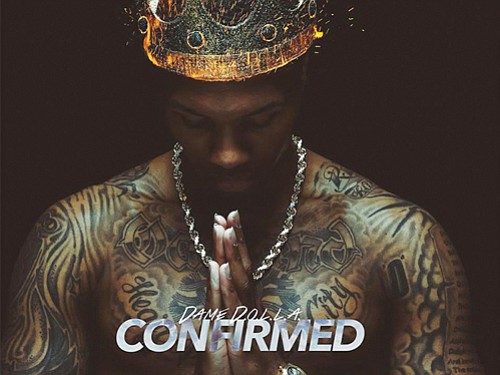 Portland Trail Blazer point guard Damian Lillard is showing that his second career as a rap star is no fluke.
Taking his music persona ''Dame DOLLA' to a new level, the NBA sensation released 'Confirmed" Friday, a new album featuring an all-star team of rap stars, including Lil Wayne, 2 Chainz, BJ The Chicago Kid and Nick Grant.
Lillard said he named the album as a way to acknowledge that his talent as a hip hop performer has progressed to a new level, but also in response to people who say he should only be focusing on basketball.
"There's always been something said about me spending time in the studio, even though I've always shown up and produced for my team every night," Lillard wrote in an Instagram post. "I''ve always created music while playing at every level of basketball. But now this is no longer an experiment. This is my second album. I'm putting out respectable music yearly. I've invested in that. I'm settled in."
"Confirmed" is available on all major digital music platforms, including @spotify.