Black Director's Masterpiece
9/26/2017, 4:34 p.m.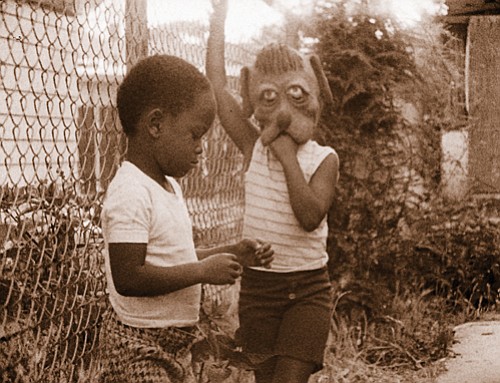 A masterpiece film offering a tender yet realized vision of life in 1970s Watts, the racially segregated suburb of Los Angeles where poverty, racism and riots doomed the area for generations, gets a screening at Portland's Northwest Film Center.
"Killer of Sheep" was made by noted African American filmmaker Charles Burnett, considered a cornerstone work of independent cinema of the 1970s.
Stan (Henry Gayle Sanders), the titular slaughterhouse worker and a man like any other, holds this steady yet brutal job in order to support his family. When Stan begins to find the work repulsive, he must deal with the consequences of either quitting―despite his wife's protests and the terrible job prospects for a black man in Watts―or continuing to perform work that has a highly symbolic meaning in this specific time and place, and considering Stan's circumstances.
The film screens on Monday, Oct. 2 at 7 p.m. at the Northwest Film Center's Whitsell Auditorium at the Portland Art Museum, downtown. Admission is $9 general and $8 for students and seniors.