'Terrance' Makes a Statement
9/26/2017, 4:33 p.m.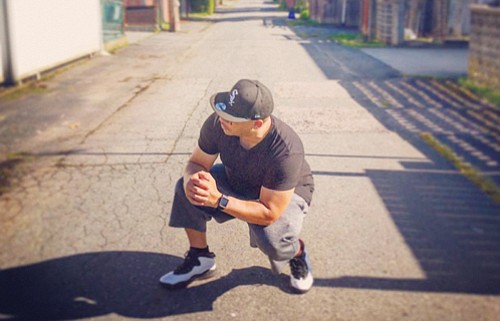 Cool Nutz (aka Terrance Scott), Portland's popular rapper, radio personality and record label entrepreneur, has set Sept. 29 for the release of his new EP "Terrance." An album release party will be held Saturday, Sept. 30 at the Ash Street.
A track from the album called "What You Think I'm On," has already made a statement for high-powered rap. The piece features some of the West Coast's most respected MCs, including Illmaculate and Mistah FAB with production from LawzSpoken.