Dance Troupe Benefit Saturday
4/4/2018, 10:11 a.m.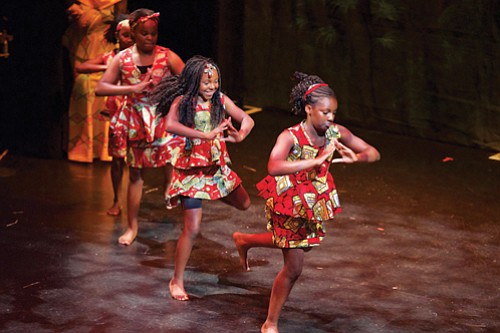 A gala fundraiser for Portland's Kúkátónón Children's African Dance Troupe will take place Saturday, April 7 from 6 p.m. to 10 p.m. at Madeleine Parish Hall, 3123 N.E. 24th Ave. The annual event will include a traditional West African meal, drinks, performances by the Kúkátónón dancers, and many chances to win amazing prizes by supporting nonprofit organizations. For tickets and more information, visit kukatonon.org.