Free Legal Services Day
4/4/2018, 10:52 a.m.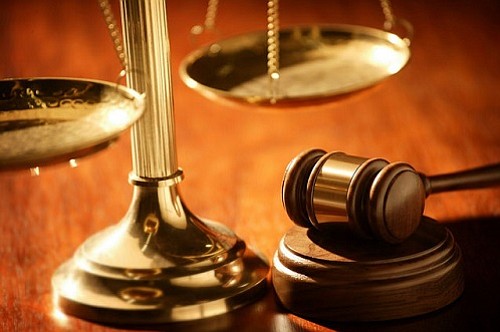 In an effort to help low-income individuals apply for jobs, attain housing, and regain their driver's licenses, a free legal services day will be held at the Rosewood Initiative in Gresham on Friday, April 13, from 1 p.m. to 5 p.m.
The non-profit, located at 16126 S.E. Stark St., will provide the opportunity for people to meet with an attorney and earn a waiver of fines and fees they owe, if they show proof that they completed non-court-mandated community service or recent treatment. Individuals can also see if they're eligible for expungment of old cases or address any outstanding warrants.
For more information, call 503-208-2562.