Meeting on Gang Violence
4/4/2018, 10:41 a.m.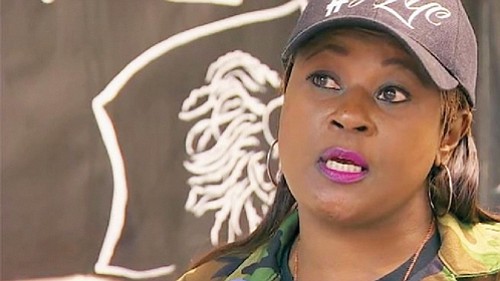 Laurie Palmer, a black community activist who started a local organization to address the root causes of gang violence invites members of the community to an upcoming meeting to explore and advance efforts to combat the influence of gangs and reduce violence.
The session will be held Wednesday, April 11, from noon to 2 p.m. in the community room of the Human Solutions/Rockwood building at 124 N.E. 181th. Palmer is the founder of the "Go Get Your Child" (GGYC) community coalition she started after her own son was injured in a shooting. She is also an inspirational speaker and a "Women in Transition" life coach.
The meeting will focus on strengthening community networks and building ties with non-violence, locally-based organizations and explore honest challenges in the efforts to make our communities safer.
For more information, call Palmer at 503-927-9753 or email lauriepalmer39@yahoo.com.