Date with Rising Comedy Superstar
4/11/2018, 11:09 a.m.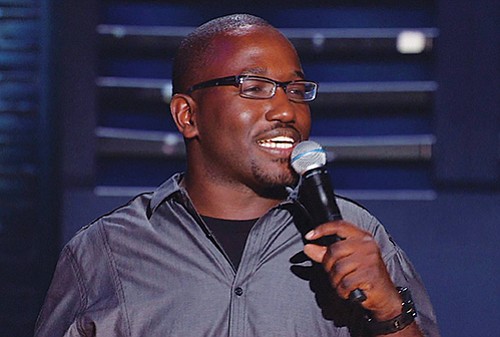 Chicago comedian, writer and actor Hannibal Buress will bring his unique blend of irreverent humor and satirical musings to Keller Auditorium for an 8 p.m. show on Saturday, April 14. Buress is emerging as a comedy superstar, a favorite on the late night circuit. His third hour standup special Comedy Camisado is currently streaming on Netflix. He is also a cast member on Comedy Central's hit series Broad City, as well as the co-host of Adult Swim's The Eric Andre Show.