Alvin Ailey Back in Portland
4/18/2018, 10:43 a.m.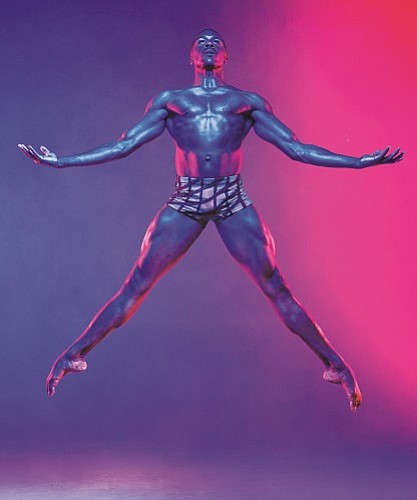 After a 7-year absence, White Bird is proud to present Alvin Ailey American Dance Theater, recognized by Congress as a vital American "Cultural Ambassador to the World," for two upcoming performances featuring 32 extraordinary dancers with a diverse repertory.
Two different programs will take place at the Arlene Schnitzer Concert Hall at 7:30 p.m. on Tuesday, April 24 and Wednesday, April 25, shining a light on social issues, celebrating the jazz legend Ella Fitzgerald, and honoring the legacy of the company's founder Alvin Ailey, with his masterpiece Revelations.
The company promotes the uniqueness of the African-American cultural experience and preserves the enrichment of the American modern dance tradition. The 2018 North American Tour, stopping at 21 cities, including Portland, follows their acclaimed five-week season at New York City Center last December.