Tradeswomen Career Fair Coming
4/18/2018, 11:04 a.m.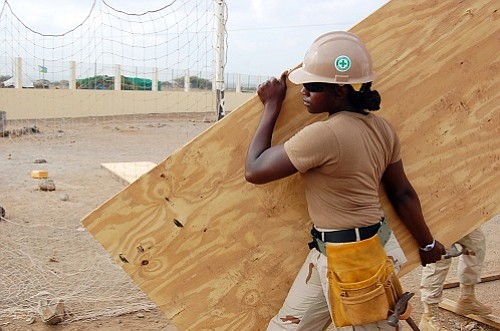 The nonprofit Oregon Tradeswomen will hold their annual career fair next month where career seekers can learn about job training opportunities, apprenticeships and job openings at local companies and organizations.
The May 19 event will be held at the NECA-IBEW Electrical Training Center, 1602 N.E. Airport Way from 9 a.m. to 3 p.m. Participants will also have the opportunity to learn skills in hands-on workshops and meet employers and successful tradeswomen.
The Building Industry in Oregon is experiencing a worker shortage. Oregon Tradeswomen's annual career fair is an unparalleled opportunity to find out how you can earn wages while you learn without the debt of college.
For more information, contact Oregon Tradeswomen at 503-335-8200 or visit tradeswomen.net.