Celebrate Asian Culture
4/25/2018, 12:51 p.m.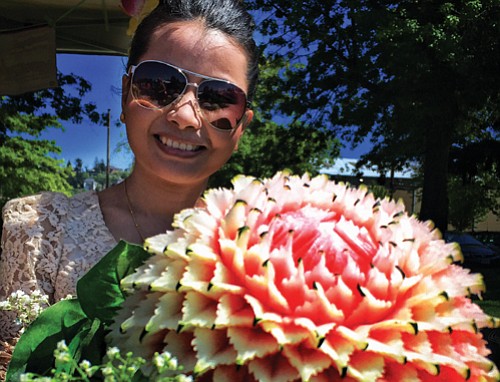 You're invited to join Portland Parks and Recreation for the 4th annual New Year in the Park festival celebrating Cambodian, Lao, Thai and Burmese cultures on Saturday, April 28 at Glenhaven Park, located at Northeast 82nd Avenue and Siskiyou.
The day-long event is free and open to all. Featured attractions will include cultural music and dance performances, food made from authentic recipes, vendors, traditional games and more.
The festival is an opportunity to celebrate the cultures of Southeast Asia and to reaffirm that Portland parks are inclusive -- and a safe place for everyone. That goes for all neighbors, whether they've been in Portland for a week -- or for their entire lives," said Portland Parks Commissioner Amanda Fritz.
Thousands of people attended last year's New Year in the Park.
"I love seeing the community coming together to celebrate this joyous festival," said Saron Khut, one of the festival's creators.