The Good Far Exceeds Our Shortcomings
Renewing the public trust
CT Wells | 4/25/2018, 12:41 p.m.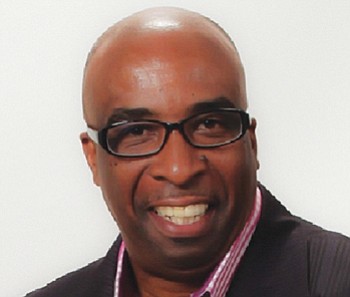 From the moment we received the call in the summer of 1988 from then Mayor J.D. Bud Clark to engage the burgeoning gang violence problem, which, at that time was a new phenomenon to the city of Portland, Emmanuel Community Services' (ECS) goal has been to solve problems that impair the social, economic, spiritual, moral, health-related, and educational development of our children, youth, and families.

For over 30 years ECS has sought to serve the broken and needy in our community by providing 25 ministry programs to serve children, youth and families.
From gang outreach, to youth empowerment and training programs; from mentoring offenders and providing transitional housing for the re-entry of men back into society from prison; from early child-care and day care services to the Renaissance Market, all these efforts were envisioned to make our community better. Over the years we have not been without flaw, but our heart and motive has always been pure.

As a non-profit organization, we have an obligation to comport ourselves deserving of the public trust. We have a fiduciary responsibility to the community who believe in us to reflect the highest ethical standards. While our intentions have been noble, we recognized that events over the last few months have offended some. This is of great consternation to us, and we offer our sincere apologies, as we have fallen short.
Over the next few months, we will be looking for ways that we can engage our community in new, thoughtful, and innovative ways, while at the same time ensuring that our systems and practices are stellar and beyond reproach.
My thanks to the good leadership, board members, staff and the many employees who served ECS for 30 years. Thank you for your heartfelt service to the betterment of our community. I firmly believe the good far exceeds our shortcomings.
To our community, please keep us in your good thoughts and prayers as we envision new and more proficient ways to serve our community. This remains our hearts desire.
CT Wells is president of Emmanuel Community Services.