Condemnation of Bigotry Defended
4/26/2018, 10:10 a.m.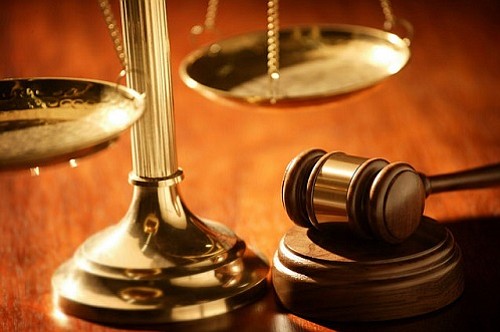 The Oregon State Bar is standing by statements condemning the rise of speech that incites racism and violence even as it is poised to give partial refunds of dues to some of its members who were upset by an adjoining statement criticizing President Trump.
The two statements appeared side by side in the lawyer group's recent news bulletin. One condemned the rise of hate groups, citing the white nationalist march in Charlottesville, Va. last August and the fatal Portland Max train stabbing in May. The second statement went a step further and criticized President Trump, saying he has "catered to this white nationalist movement, allowing it to make up the base of his support and providing it a false sense of legitimacy."
A Republican member of the State Bar complained saying the statements were too political, particularly the second one, and in violation of federal laws that prohibit partisan activities in state bar associations that require mandatory participation for practicing attorneys.
A state bar spokesman said the criticism of Trump was not meant as the view of the group as a whole and said its placement next to the first statement was "ill-advised and confusing."