'Most Beautiful Girl' Goes Viral
8/1/2018, 10:15 a.m.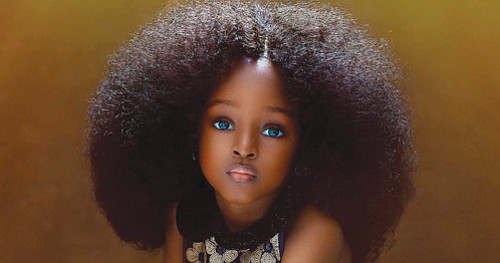 A photogenic five-year-old from Nigeria has been dubbed the world's "most beautiful girl" after portraits of her went viral on social media, People magazine reports.
Official images of Jare Ijalana were shared on Instagram and Twitter by photographer Mofe Bamuyiwa last week. "Oh yes she's human! She's also an angel!" the Lagos camerawoman captioned in one of the portraits of Jare.