Late Deacon Honored
8/7/2018, 1:23 p.m.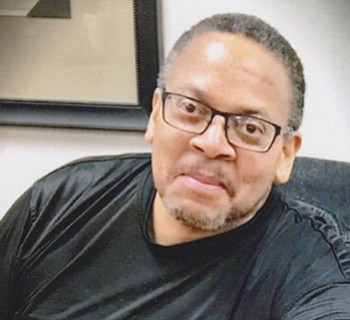 True Vine Missionary Baptist Church, 4735 N. Commericial Ave., will host a memorial service on Sunday, Aug. 12 at 4 p.m. in honor of the late Jeffrey Ward Sr., a church deacon.
Senior Pastor Dr. R. H. Edwards Sr. invites every church and their congregations to come and be part of this important occasion.
The service will also be a fund raising event to help Ward's beautiful wife keep their children in college. For donations, please make checks to Patricia Ward.
Rev. Robert C. Joiner Sr., pastor of Bethesda MBC, will serve as guest preacher for the service. For more information, call 503-282-2422.