Tracking the Hate behind Measure 105
Ballot to kill sanctuary law draws a fight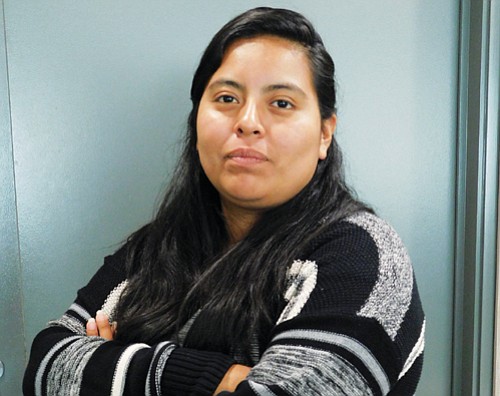 Ron Louie, retired Hillsboro police chief, said the law has helped increase trust in law enforcement, which is critical for officers who rely on community members to tell them when they are victims of crime.
"Our Oregon law provides clear guidance to local law enforcement officers on how to handle complicated immigration issues," he said. "It creates a bright line that says local police should be focusing on local problems."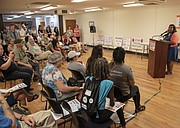 Marquez said the Vote No on 105 campaign has heavy support from both large and small businesses, including Nike, Columbia Sportswear, the Portland Timbers and the Portland Thorns, the Portland Business Alliance, Living Room Realty, Henkels Law LLC, and other organizations, including the National Immigration Law Center, the Oregon Education Association, Service Employees International Union, The AFL-CIO, Pineros y Campesinos Unidos del Noroeste, Northwest Treeplanters, and Farmworkers United.
A complete list of about 100 business supporters can be found at orunited.org, where people can also sign up to volunteer, make donations, register their support, and be notified of future events to combat Measure 105.
"From here on it's going to be a grassroots campaign, with concerned people coming together and talking to our neighbors and friends about why it's important that we keep our current law," Marquez said.