Hardesty Releases Tax Records
8/22/2018, 11:02 a.m.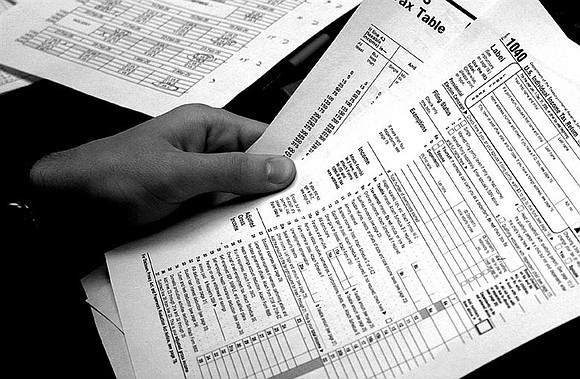 Portland City Council Candidate Jo Ann Hardesty released her business tax records for the past three years last week in response to criticism from her election opponent Loretta Smith that Hardesty failed to register her consulting business with the city and state.
According to a published report, the records showed Hardesty paid federal income and self-employment taxes on $33,448 of income from her consulting business, but did not make enough money to be subject to Portland or Multnomah County business taxes.
Hardesty called Smith's allegation, which raised questions about whether she owned back taxes for her business activities, "slinging mud," while the Smith campaign on Sunday again called for more thorough tax records spanning the entire 17 years Hardesty has operated a consulting businesses, as well as any government contracts she acquired in that time.