Meal Ticket Guidelines Issued
8/29/2018, 11:30 a.m.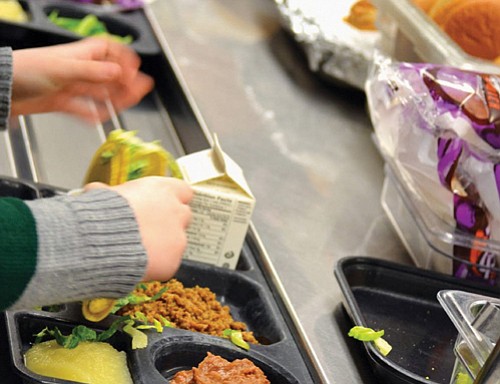 Each year, the Oregon Department of Education announces income guidelines that allow students to qualify for free or reduced price meals.
The guidelines are determined by U.S. Department of Agriculture and are the same for schools operating the National School Lunch and School Breakfast Programs.
Schools that do not offer these programs may offer the Special Milk Program, which includes free milk to eligible students using the below guidelines.
Under these federal programs, qualifying students receive meals or milk without charge or may pay a reduced price of no more than 40 cents for lunch. However, the Oregon Legislature provided funding to eliminate the reduced price payment for School Breakfast and Lunch so for the 2018-19 school year, breakfast and lunch will be accessible at no charge to students who qualify for reduced price meals.