Racial Paranoia and Revenge
8/29/2018, 10:30 a.m.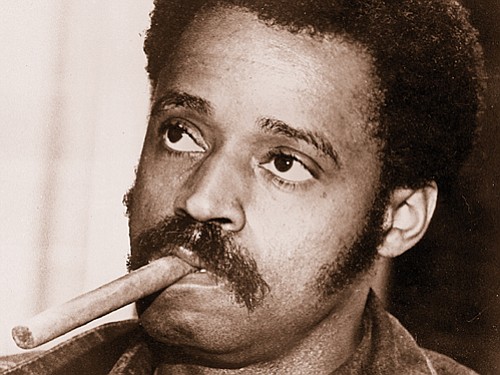 The Northwest Film Center presents a late night showing of the classic film "Sweet Sweetback's Baadassss Song," by black director Melvin Van Peeples as part of its late-night genre film series "Genrified! Cult and other Curiosities.
After saving a Black Panther from some racist cops, a black male prostitute goes on the run from the man with the help of the ghetto community and some disillusioned Hells Angels in this 1971 proto-blaxploitation classic.
A New York Times reviewer described the movie as a nightmare of racial paranoia and revenge, evoking a world of infinite seaminess, injustice and cruelty.
'Sweet Sweetback's Badassss Song" screens at the Portland Art Museum, downtown, on Saturday, Sept. 8 at 9:30 p.m. For muture audiences. Admission is $10 general and $8 for students and seniors. For more information, visit nwfilm.org.