Sewer Work Impacts Killingsworth
8/29/2018, 11:45 a.m.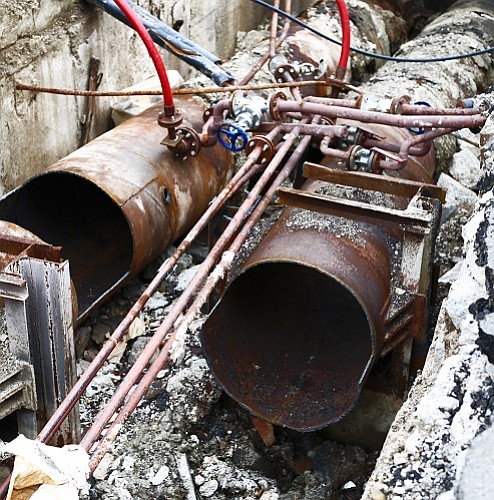 The Portland Bureau of Environmental Services advises the traveling public that a sewer construction project will involve periodic lane closures on Northeast Killingsworth Street between Martin Luther King Boulevard and Eighth Avenue for about two months beginning this week.
The construction will occur during day and night hours, but not during the evening rush hour from 4 p.m. to 7 p.m. or on Sundays or holidays. One lane will be maintained at all times. The traveling public is required to follow signage and directions of flaggers when present.
People traveling by motor vehicle or bicycle should expect delays during construction, share the road and travel with caution, officials said.
The work is part of the Woodlawn-King Streets Sewer Repair project to repair or replace over three miles of public sewer pipes that are on average 90 years old and in deteriorating condition. The project will protect the public and environment by reducing the possibility of sewage releases to homes, businesses, and streets.