Letter to the Editor: 'Fail First' Fails Seniors
12/4/2018, 3 p.m.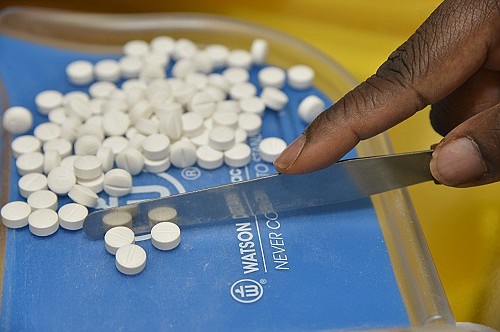 In January, Medicare Advantage Plan Holders will no longer be protected from insurance company implemented Step Therapy. Centers for Medicare and Medicaid Services recently announced the upcoming change which will force physicians to prescribe drugs chosen by the insurance company first, only allowing a patient to move on to potentially more effective drugs if the first fails, giving this program the nickname "fail first".
The Sickle Cell Anemia Foundation of Oregon is a nonprofit dedicated to serving the needs of patients living with Sickle-Cell across the Pacific-Northwest. Our most pressing objective is to help identify those living with the disease, then to help with all of their healthcare needs, including facilitating regular access to appropriate health care providers and services.
Navigating insurance when you require high-quality care is hard enough without them also having to fight for access to the best care. This change prevents doctors from choosing the best treatment and allows insurance companies to interfere with doctor-patient relationships.
Sickle Cell Anemia patients already face an uphill battle when it comes to treatment. They do not deserve to have to suffer through fail-first.
Taking away a patient's best option and interfering with the patient-doctor relationship are not acceptable.
Marcia L. Taylor, Sickle Cell Anemia Foundation of Oregon, Inc.