Prosper Portland Funds Internships
12/6/2018, 11:11 a.m.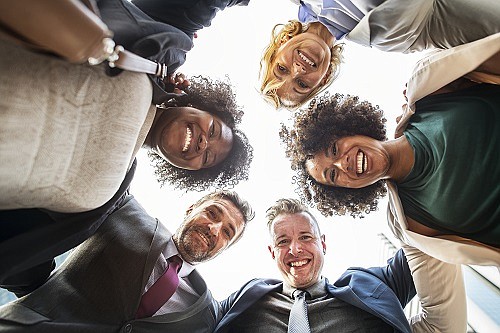 Applications opened this week for Prosper Portland's first Small Business Internship Grants, available for up to 12 eligible small businesses to promote diversity in the workforce.
The grant funds will broaden learning opportunities for students of color and help local businesses gain unique insights as they diversify their talent pipelines.
Prosper Portland is partnering with the Emerging Leaders Internship program to offer the grants, which will cover part of the match fee and up to 80 percent of an intern's salary for a 10-week placement. Amounts will vary based on the company's size and financial capacity.
"We are so pleased to embark on this joint venture with Emerging Leaders to expand the program to small, growing businesses that might not otherwise be able to finance an intern. We are helping small businesses grow and meet their strategic needs and at the same time offer students of color meaningful professional development," said Prosper Portland Executive Director Kimberly Branam.
Eligible businesses must be in the Portland region, have fewer than 50 employees, and be new to the Emerging Leaders Internship initiative. They must also be traded sector companies, selling some of their products and/or services to people and businesses outside the Portland area.
Minority-owned, women-owned and emerging small businesses, businesses with people of color in executive and/or board leadership, and those in the city's targeted traded sectors (Athletic and Outdoor, Clean Tech, Advanced Manufacturing, and Technology/Media) will receive priority. Applications are due by 11:59 p.m. Monday, Dec. 31. Recipients will be announced in February.