Half the Picture
12/12/2018, 10:42 a.m.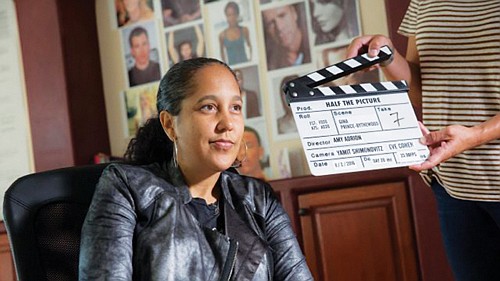 Top female directors share their experiences in the film industry in the new documentary 'Half the Picture," a feature length film about the dismal number of women directors working in Hollywood.
The film gets a screening on Thursday, Dec. 13 at 7 p.m. in Whitsell Auditorium at the Portland Art Museum, sponsored by the Northwest Film Center. A post film discussion will include the director of Half the Picture, Amy Adrion, along with a panel of Portland filmmakers, activist, producers and more.
Half the Picture seeks to document this unique time in the filmmaking industry where systemic change seems possible and asks the question if the new efforts to address gender inequality in Hollywood will be different.
Admission is $10 general and $8 for students and seniors.