In Loving Memory
Randy D. Barfield
2/6/2018, 1:48 p.m.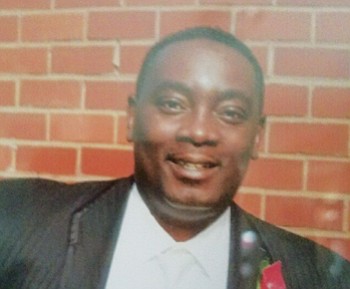 Randy D. Barfield passed away peacefully at his home in Portland on Jan. 24, 2018. He was born July 14, 1965.
A homegoing service will be held Thursday, Feb. 8 at 11 a.m. at Walker Temple GOGIC, 5023 N. Michigan Ave. A public viewing will take place Wednesday, Feb. 7 from 4 p.m. to 7 p.m. at Terry Family Funeral Home, 2337 N. Williams Ave.
He was a great father to his daughter Myra Barfield and a great husband to the love of his life Cristie Barfield. He faced a difficult challenge in 2015, but you would never know it because he went through it with a smile on his face and trusting God the entire time.
He would often say, "God bless and keep God first."