Home Going Celebration
2/13/2018, 1:38 p.m.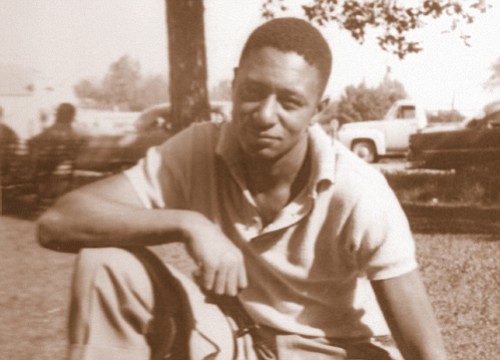 A Home Going celebration for our father J.T. Tims will be held Saturday, Feb. 17 at 11 a.m. at Maranatha Church, 4222 N.E. 12th Ave. A repass will commence following the service.
Viewing will take place at the church from 10 a.m. to 11 a.m., prior to the service; and one day prior, Feb. 16 from 4 p.m. to 8 p.m. at Omega Funeral & Cremation Services, 213 S.E. 122nd Ave.
If you would like to send flowers or a card, please send them in care of Omega Funeral and Cremation Services at the address above.