Black Parents Name Smith
2/14/2018, 10:32 a.m.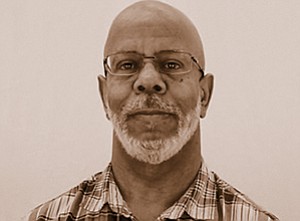 The Black Parents Initiative, an organization that helps local families prepare children for academic success, announced Wednesday that it has named Chuck Smith as its interim leader, and has suspended executive director and co-founder Charles McGee as it investigate allegations of sexual assault made against him.
Smith has served the non-profit organization as program director for four years and has over 35 years experience in human services.
McGee was the subject of an investigative story in the Willamette Week last week about the sexual assault of a woman he knew six years ago and who pledged to make her story public if he ever ran for public office. Last Tuesday, apparently in anticipation of the article, McGee announced he was no longer running for Multnomah County Commissioner, for a seat that will open next year because of term limits.