In Loving Memory
Nathaniel 'Butch' Baker Jr.
2/21/2018, 9:37 a.m.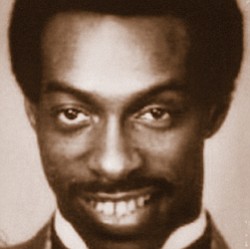 Nathaniel Johnnie "Butch" Baker Jr. of Portland was born Sept. 18 1955 and was called home on Feb. 8, 2018.
He graduated from Adams High School in 1974 and was a remarkable drummer who entertained with several bands.
Family and friends will hold a memorial service on Sunday Feb. 25 at 3 p.m. at the Colwood Golf Center, 7313 N.E. Columbia Blvd.