Portland NAACP Updates Issues
2/21/2018, 10 a.m.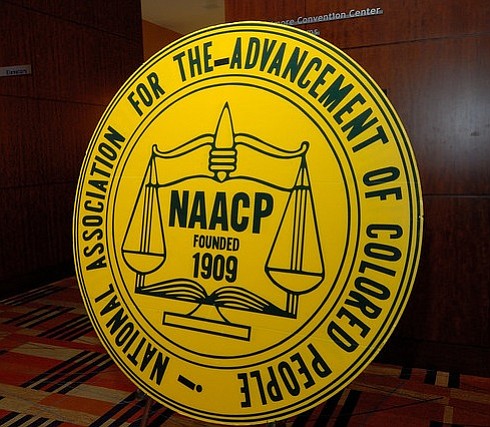 NAACP Portland NAACP President Jo Ann Hardesty and executive leadership from the local civil rights organization will provide updates about current and future initiatives during an upcoming meeting of the group that is open to prospective and current members.
The session is an opportunity to connect with the organization's work in advancing racial justice in the community. The session will be held Saturday, Feb. 24 from noon to 2 p.m. at Lloyd Center in the former Deb's retail store space just north of the ice skating rink.
The mission of the National Association for the Advancement of Colored People is to ensure the political, educational, social, and economic equality of rights of all persons and to eliminate racial hatred and racial discrimination. The vision of the NAACP is to ensure a society in which all individuals have equal rights and there is no racial hatred or racial discrimination.