Women in Film Series Opens
2/28/2018, 10:21 a.m.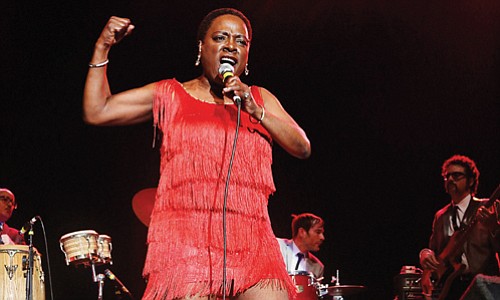 In honor of Women's History Month, the Hollywood Theatre in northeast Portland presents a month-long celebration of the women who have shaped the film industry, beginning with a screening of "Broadcast News" on Monday, March 5 at 7:30 p.m.
The non-profit theater has curated a selection of more than a dozen films for the month that feature women in front of the camera and behind it. Invited film programmers and community partners will attend many of the screenings, sharing the films that influenced them as feminists.
The aim is to celebrate the contributions that women have made, and continue to make, to the film industry, while acknowledging the ongoing need for advocacy on behalf of marginalized voices in the film industry, specifically trans and nonbinary filmmakers and filmmakers of color.
For a complete schedule, visit hollywoodtheatre.org.