In Loving Memory
Louise Matthews
1/9/2018, 5:53 p.m.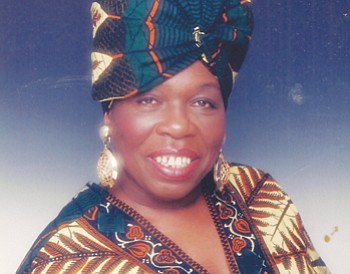 A celebration of life service for Louise M. (Blakely) Matthews will be held Wednesday, Jan. 17 at 11 a.m. at Mt. Olivet Baptist Church, 8501 N. Chautauqua Blvd.
She was born April 22, 1938 and died Jan. 9, 2018.
Survivors include her daughters, Rev. Renee Ward and Alescia F. Blakely; sister Dr. Allison Blakely (Shirley); and grandchildren Brandon L. Blakely, Arya P. Morman and Zion D. A. Ward.
For more information, visit the Terry Family Funeral Home website at terryfamilyfuneralhome.com.
A special thanks to the Portland Observer family for their love and support.