Church Events Celebrate Dr. King
1/10/2018, 11:38 a.m.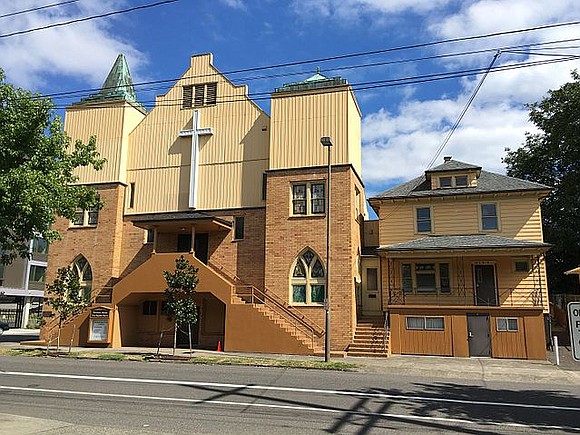 This weekend two Martin Luther King Jr. celebrations at Vancouver Avenue First Baptist Church will honor the late civil rights leader by holding a "Salute to Greatness" student scholarship and civic awards luncheon on Saturday at 12 p.m. and an "Empower the Dream" interfaith gathering and speaker series on Sunday at 2 p.m. Both events are open to the public
Portland Mayor Ted Wheeler will be the keynote speaker during Saturday's ceremony as local high-school students of noteworthy achievement and community leaders who have a significant, positive impact on our city are honored.
Multnomah County Commissioner Loretta Smith will keynote Sunday's gathering which will also feature addresses by Portland City Commissioner Nick Fish, Oregon Sen. Law Frederick, and former Sen. Margaret Carter. Both events are inspired by Dr. King's 1968 sermon two months before his assassination, in which he proclaimed, "Let me be remembered as a drum major for justice, peace, and righteousness."