Celebrate Tubman's Reopening
Alumni, teachers and staff invited back for special event
7/3/2018, 4:32 p.m.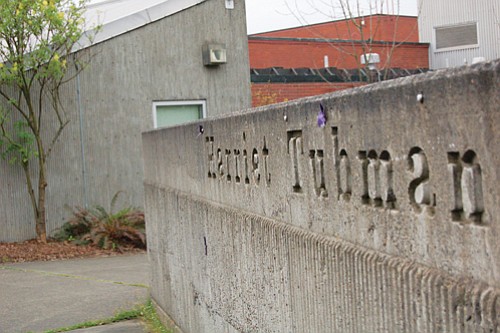 Harriet Tubman Middle School is reopening in the fall and to celebrate the revitalization of a quality middle school to serve Portland's historic African American communities plans have been made for an alumni gala.
All former Harriet Tubman administrators, teachers, staff and students that graduated from the school are invited to attend this planned classy event, scheduled for Saturday, July 21 at the nearby Leftbank Annex, 101 North Weidler St., from 7 p.m. to 10 p.m.
For more information or to RSVP, reach out to Harriet Tubman's Principal Secretary, Theresa Smallwood by email at tsmallwood@pps.net or call 503-916-2000, extension. 74929 or email Andrea Wade at awade@pps.net or call 503-916-3073.