Soul of '71 Class Reunions
Gala at Colwood Golf Center kicks off events
7/3/2018, 3:42 p.m.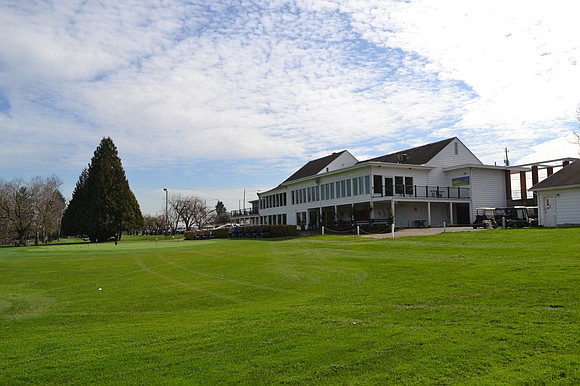 All African American 1971 high school graduates from the entire Portland metro area will be celebrated with a dinner and dancing class reunion event on Saturday, July 7 at the Colwood Golf Center in northeast Portland and during a picnic for family and friends later this month at Columbia Park in north Portland.
For the reunion celebration at Colwood, folks have been invited to dress to impress or make it special by dressing in 1971-themed attire. A photo booth and regular photos will be available for purchase to capture your moment. Music will be provided by DJ Ricky Pettiford.
The Community Family and Friends Picnic at Columbia Park, coming on Saturday, July 14 will take place from noon to dusk. Cost is $5 with attendees asked to bring a dish to share. Class of'71 Reunion T-Shirts will be on sale for $10.
For more information on both events, contact members of the Class of '71 Reunion Committee, Tina Brazzle at 503-287-2949, Elijah Cocheran at 503- 309-7306 or Wynona Lowe at 503-490-4060. The group's mission is to celebrate and honor our families and community.