Beaverton Tiny Dances Show
7/11/2018, 9:47 a.m.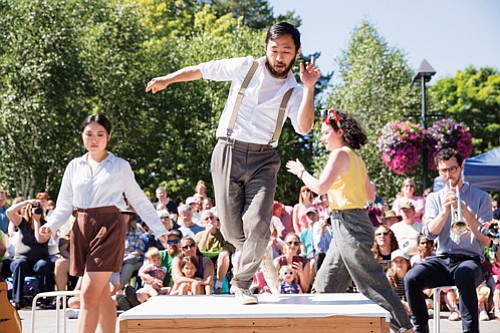 Modern, contemporary and traditional ethnic dance will be represented on five small stages for Beaverton's annual Ten Tiny Dances show on Saturday, July 14 from 10 a.m. to 1:30 p.m. at The Round, 12725 S.W. Milikan Way. The free celebration is part of Beaverton's ongoing efforts to engage the community around art in public spaces.