Comedy Jam with Shang
7/18/2018, 6 a.m.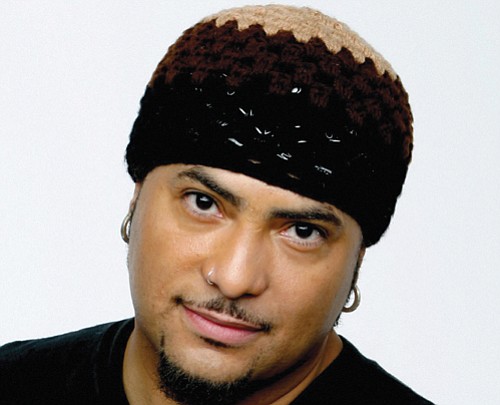 BET and Comedy Central comedian Shang will headline a live comedy show this Friday, July 20 at the Alberta Abbey, 126 N.E. Alberta St.
The "Got Laffs Comedy Jam" is a show inspired by Russell Simmons' Def Comedy Jam to provide a platform for underground, up and coming and established urban comedians, a show that has been hitting stages across the U.S.
Hyjink from Dirty Angel Entertainment will host Portland's show with the featured comedian Mark Caesar from New Orleans. Portland locals Jake Silberman, Chris Johnson, and Lance Edward will also perform. Food and drinks will be served. The 21 and over show will start at 7:30 p.m. with doors opening at 7 p.m. Presale tickets are $20 at prekindle.com/shang.