Homeless Arrests Defended
7/18/2018, noon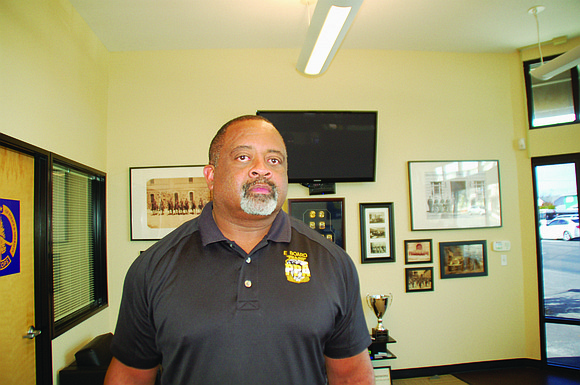 Portland's police union president is blasting Mayor Ted Wheeler after he and Police Chief Danielle Outlaw supported an independent investigation to look into why half of all arrests made by the Portland Police Bureau last year were of people experiencing homelessness, though they only made up three percent of the population.
Daryl Turner, president of the Portland Police Association, lamented the current state of the city and its struggle with homelessness in his criticism.
"Our City has become a cesspool" Turner said in a press release on Monday that also criticized Wheeler for what he described as throwing police "under the bus" for the mayor's own "failed policies" on reducing the homeless population.
The police chief and mayor called for an investigation by Portland's Independent Police Review panel this month after the American Civil Liberties Union asked her and the mayor to inquire whether police were profiling people who are homeless.