Honoring Women of Strength
7/18/2018, 11:41 a.m.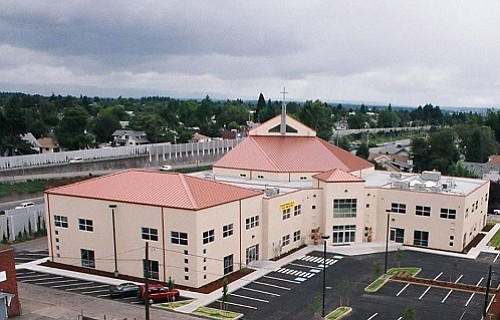 Emmanuel Temple Church, a historic African American and diverse congregation serving north and northeast Portland, will honor three black women of strength for their courage and compassion serving many families in times of crisis and loss of loved ones.
Emmanuel Pastor April Murchinson invites the community to attend when retired Portland police officers Victoria Burton and Marci Jackson and active officer Rashida Saunders are honored for their work as leaders for Portland's Crisis Response Team.
The special "neighbor to neighbor" service will be held Sunday, July 29 at 11 a.m. at the church, located at 1033 N. Sumner St.