Vancouver NAACP Voter Drive
7/18/2018, 10:24 a.m.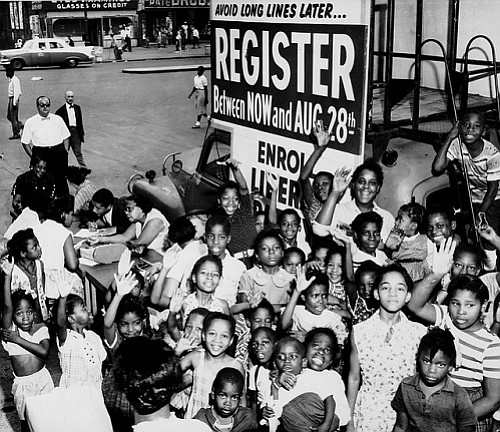 Elections matter. From school superintendent to sheriff to senator to president, our elected officials determine the quality and equality of our law enforcement, public education system, and so much more. But our representatives can hardly be representative of our communities or tour needs if we do not do our civic duty.
The message about voting comes from the Vancouver branch of the NAACP which is inviting the community to join them on Saturday, July 21 for a voter registration drive, community meeting and potluck. The event will be held from 10 a.m. to 12 p.m. at the Vancouver Housing Authority, 2500 Main St.