Dr. Charles Drew Blood Drive
6/13/2018, 10:19 a.m.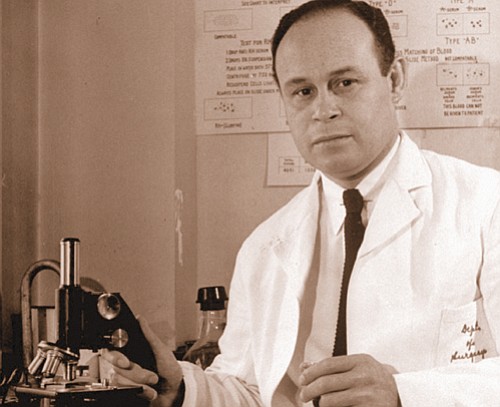 The Coalition of Black Men is joining the local chapter of the Red Cross by asking community members to please consider signing up for the Dr. Charles Drew Blood Drive, coming Saturday, June 16 as Portland's celebrates Juneteenth.
Drew was an African American surgeon and researcher who organized America's first large-scale blood bank and trained a generation of black physicians at Howard University. Juneteenth is celebrated across the county to mark the end of slavery.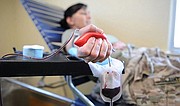 The Drew blood drive will take place from 7:30 a.m. to 1 p.m. at the Red Cross building at 3131 N. Vancouver Ave. There will be family events, including a scavenger hunt line dancing by Sistahs4Life and a sickle cell disease discussion panel.
If you can donate blood, email jwchism2@comcast.net or phone 503-380-8443 to reserve a time. Reservation can be made with the Red Cross directly at 1-800-RED CROSS or visit RedCrossBlood.org.