Stunning Original Dance
6/13/2018, 10:50 a.m.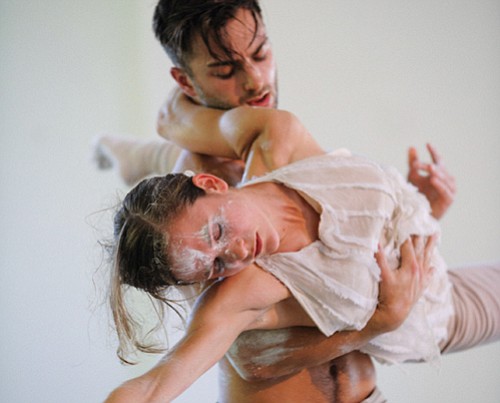 Portland's NW Dance Project presents "Summer Performances," three stunning and original dance works coming Thursday, June 14 to Saturday, June 16 with 7:30 p.m. shows at Lincoln Performance Hall on the Portland State University campus, downtown.
Included will be a world premiere by Ihsan Rustem, NW Dance's resident choreographer which follows the smash success of his original "Carmen" last year; "MemoryHouse," the signature, dramatic duet by NW Dance Project Artistic Director Sarah Slipper; and "This Time Tomorrow," by Danielle Agami, founder and artistic director for the Ate9 dance company.
Tickets are $34 to $58 and available by visiting nwdanceproject.org or calling 503-828-8285.