Black Shoppers File Lawsuits
6/27/2018, 11:37 a.m.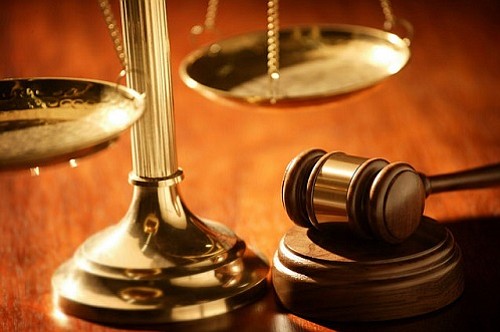 (AP) — Five lawsuits alleging racial profiling where black shoppers were approached or detailed on unfounded accusations of theft at businesses in the Portland area have been filed in the last month.
In one of the complaints, a pair of high school students describe being followed by the manager of a Sunglass Hut in a Portland mall last February, then being accused of theft. The manager later admitted he had misplaced the item he thought they stole, according to the suit.
In another, a man described having a bag grabbed and forcibly searched after leaving a clothing store in downtown Portland.
One complaint describes Jamaal Winchester, 38, being stopped and detained by a Walmart employee as he left the store carrying a fishing rod.
In video, Winchester can be heard loudly objecting to the accusation, and saying that he would show his receipt to the police if they were called.
"She told me I stole," Winchester can be heard saying, pointing to a store employee. "I'll show the police my receipt."
Winchester is asking for $55,000 for emotional suffering and attorney fees.
A spokesman for Walmart, wouldn't comment on specifics of the incident, citing the pending litigation, but said that the company was aware of the lawsuit, was taking it seriously and was doing a review of what took place.