Playhouse Reopens with 'Scarlet'
3/7/2018, 10:18 a.m.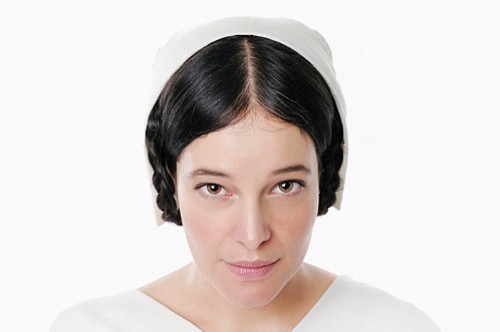 Condemned by her community, Hester fights to build a life for her and her daughter in puritan Boston in 'Scarlet," the first Portland Playhouse production returning to their newly restored performance venue in northeast Portland.
Funny, sweet, and heroic; this new musical based on Nathaniel Hawthorne's "The Scarlet Letter" stars Rebecca Teran, Isaac Lamb, Susannah Mars, Darius Pierce, Dana Green and many other Portland favorites.
Opening night is Saturday, March 9 with shows to continue through March 25. Portland Playhouse is located in a former historic church at 602 N.E. Prescott St. For tickets, visit portlandplayhouse.org.