In Loving Memory
Darryl Thomas
3/12/2018, 1:07 p.m.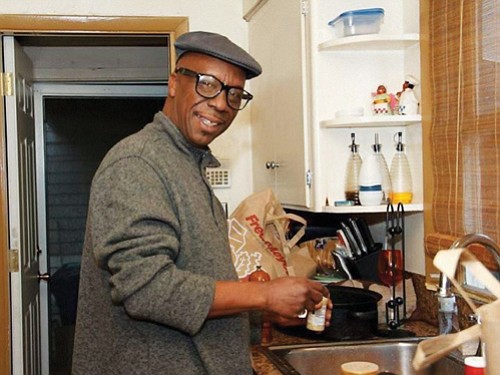 Darryl Thomas of Portland was born June 28, 1958 in Bakersfield, Calif. He passed away on Feb. 28, 2018, surrounded by loved ones at Providence Hospital.
Services will be held on Saturday, March 17 at 11 .a.m. at Emmanuel Temple Church, 1033 N. Sumner St.
The family has set up an online account to accept donations for funeral expenses at youcaring.com/darrylthomas-1124152 or contact his daughter Sharon directly at sharthom19@gmail.com.
The family would like to thank the Portland Observer for their support during this difficult time.