Welcome Immigrants
3/15/2018, 12:34 p.m.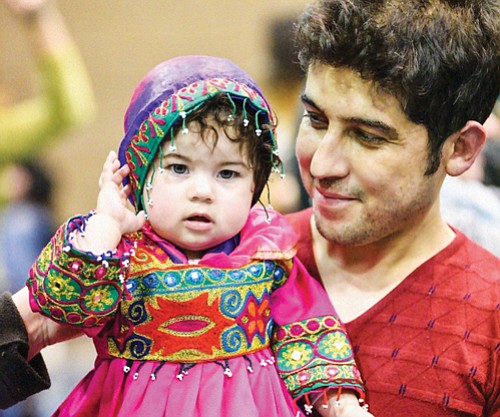 You're invited to join Portland Parks & Recreation for a Portlanders Stand with Refugees and Immigrants celebration on Friday, March 16 from 6 p.m. to 9 p.m. at the East Portland Community Center, 7040 S.E. 106th Ave.
The free, multicultural community gathering will to celebrate people new to Portland -- and to the United States -- and to help them feel welcomed.
There will be dancing, live performances, music, food and fun.
"Portlanders strive to show compassion, generosity, and support in welcoming refugee and immigrant families to our city," said Portland Parks Commissioner Amanda Fritz. "Portland Parks & Recreation community centers, programs, and parks are places where all are welcome. Though we face much uncertainty, it is our unity that will allow us to persevere. This event gives us an opportunity to come together, demonstrate that unity, and give reassurance of our shared values."