In Loving Memory
Leonard Paden
3/20/2018, 3:30 p.m.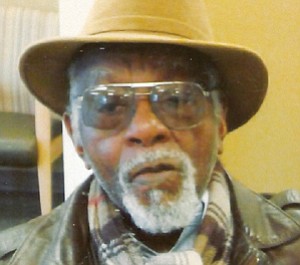 Longtime Portland resident Leonard Paden passed away on Monday, March 12, 2018. He was born May 21, 1925 in Willisville, Ark.
Mr. Paden began his employment career as a longshoreman working on the docks in Portland, followed by a 20 year plus career as a merchant seaman that took him around the world. He also bought a working share in the Fort Vancouver Plywood Mill in Camas, where he was part owner for 20 years.
He is survived by three daughters, Amelia Paden, Anita Love and Marilyn Sue Wallace; seven grandchildren, 17 great-grandchildren and a great-great-grandchild.
A Celebration of Life service will be held Saturday, March 24 at 11 a.m. at Genesis Community Fellowship, 5425 N.E. 27th Ave.