Every Family Has a Secret
3/21/2018, 9:50 a.m.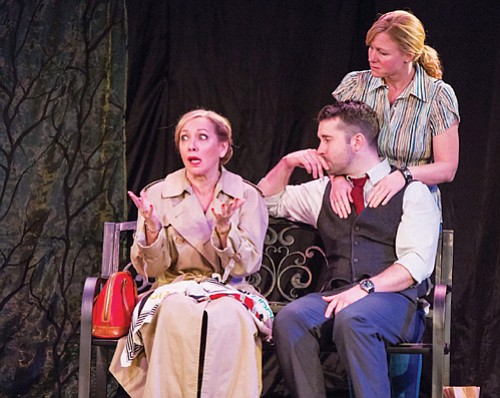 Mom has been holding on to some secrets and her son some resentments in "Our Mother's Brief Affair," a play about family, love, regrets and the truth from Portland's Triangle Productions. Now playing though Saturday, March 31 at the Sanctuary at Sandy Plaza, 1785 N.E. Sandy Blvd. Tickets are $15 to $35. Call 503-239-5919 or visit trianglepro.org.