Current and Classic Showcase
5/2/2018, 10:30 a.m.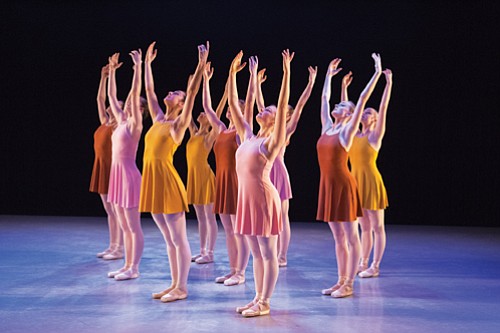 The Portland Ballet presents Current/Classic, showcasing its advanced company dancers for two special concerts, Friday and Saturday, May 4-5 at 7:30 p.m. at Lincoln Performance Hall at Portland State University.
A program of contemporary and classical pieces will feature "Us" by acclaimed Portland choreographer Josie Moseley, excerpts of Donizetti Variations by George Balanchine and much more.
Providing professionally produced performance experience and nurturing stand out talent has been at the core of programs by The Portland Ballet since the company was founded in 2001. Tickets start at only $5. For more information, visit theportlandballet.org or call 503-750-3157.